How to Choose the Best Leash For Your Dog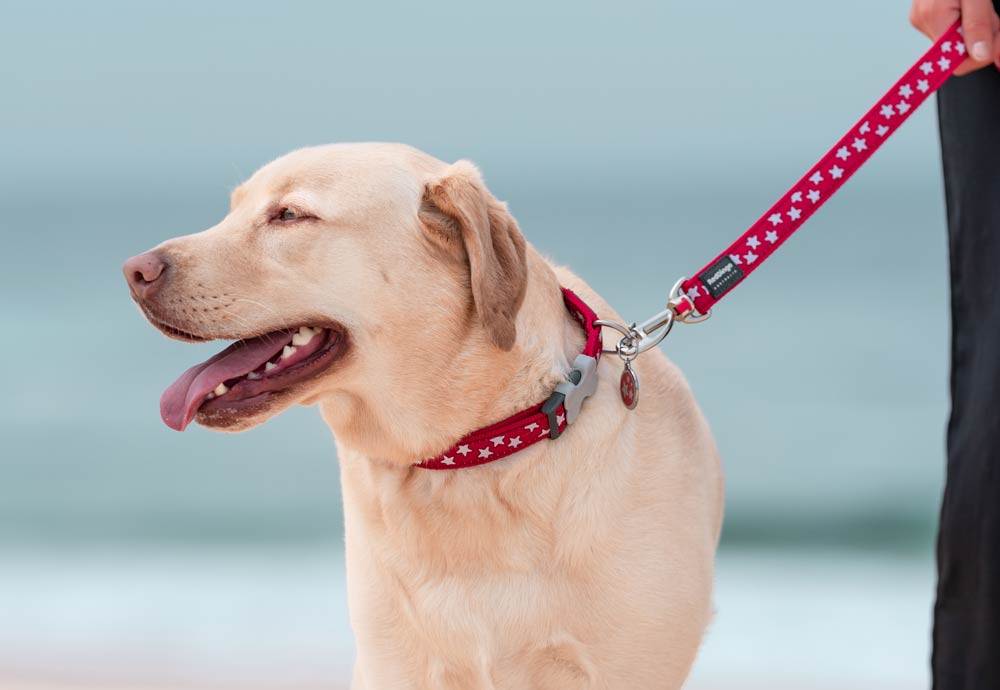 There are a variety of dog leads available on the market, from simple nylon leashes to more complex hands-free designs. No matter what type of lead you choose, it's important to select one that is comfortable for both you and your dog.

Here are a few things to keep in mind when choosing a dog lead:

- Length: The length of the lead should be appropriate for the size of your dog. A longer lead is better for a larger dog, while a shorter lead is better for a smaller dog.

- Width: The width of the lead should be comfortable for you to hold. A wider lead is easier to grip, while a thinner lead is more lightweight.

- Material: The material of the leash can be important for both you and your dog's comfort. Nylon leashes are usually durable and easy to grip, while leather leashes offer a more classic look. You'll also want to consider the weight of the leash when choosing a material. The material of the leash should correspond with the size of your dog: if you have a sizable pup, opt for something heavy-duty; if your furry friend is on the petite side, consider purchasing a lightweight leash.
With an abundance of dog leads on the market, owners can select a lead that best suits their needs. Whether it be a classic style lead or one with extra features such as adjustable lengths and comfort handles, there's something for everyone. From training leads to longer walks, the right lead can ensure both canine and human safety. So make sure you have the right lead for your four-legged best friend!

Training Leads: Training leads are shorter leads that are designed for, you guessed it, training! These leads allow you to keep your dog close by while still giving them the freedom to move around. This is ideal for dogs who are still learning basic commands or working on their obedience.

Walking Leads: Walking leads are the most popular type of lead, as they are perfect for everyday use. Most dog owners choose walking leads over other types of leads. Walking leads come in a variety of lengths and widths, so you can find the perfect lead for your pup. The standard walking lead has a clip to attach to your pet's collar and a loop for you to hold onto. This way, you can easily keep your pup by your side on walks.