When buying a new gear for your beloved furry friend it is important to make sure you are getting the correct size. Ideally - the first time. To do that always measure your dog accurately and the right way. Here is a simple guide that explain how it's done.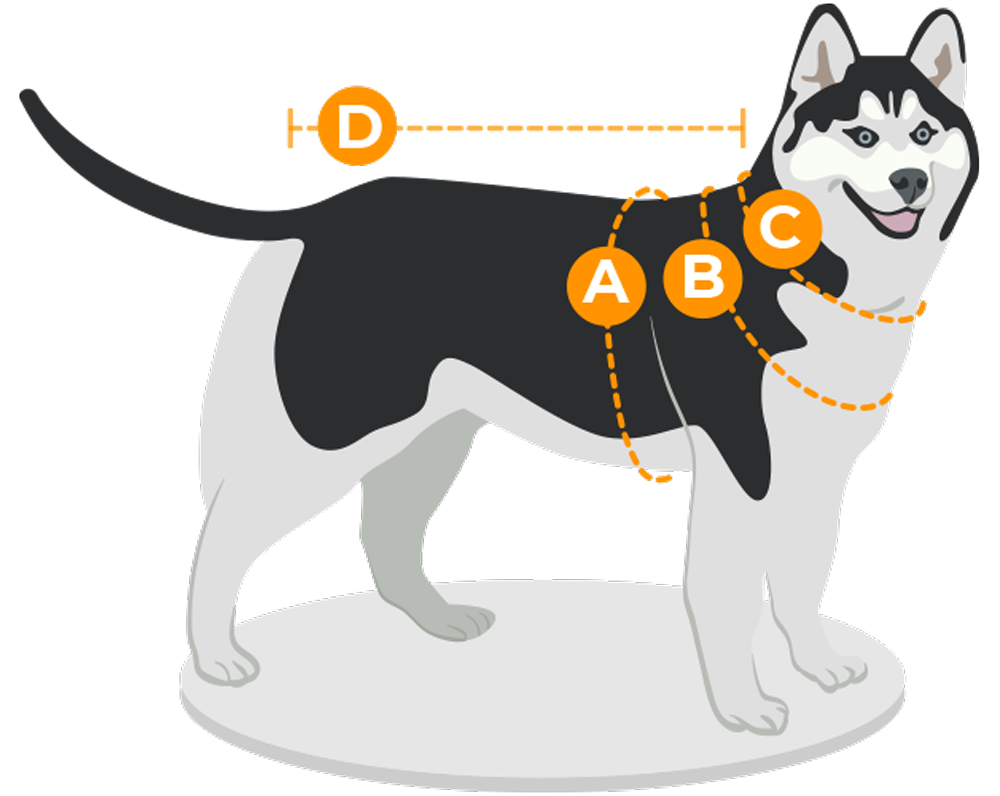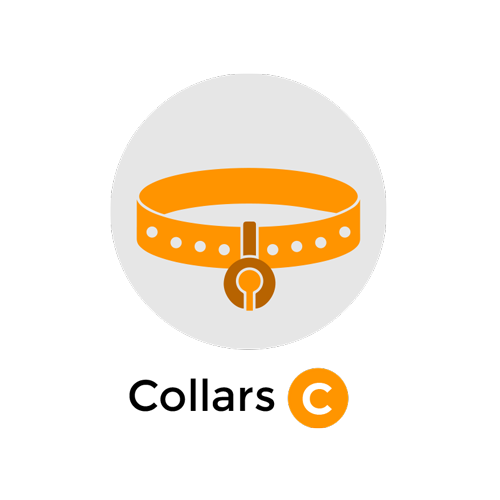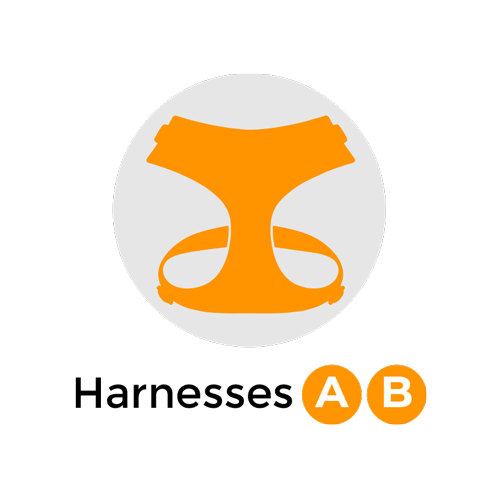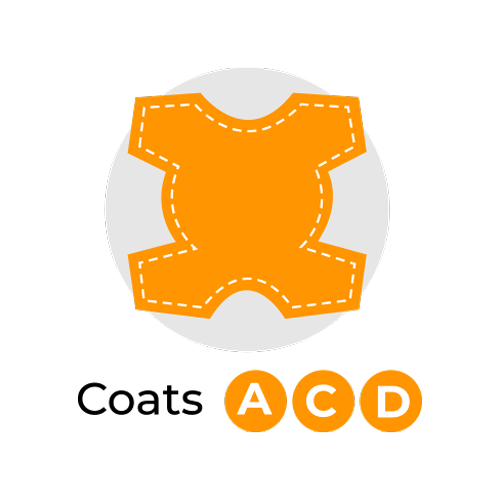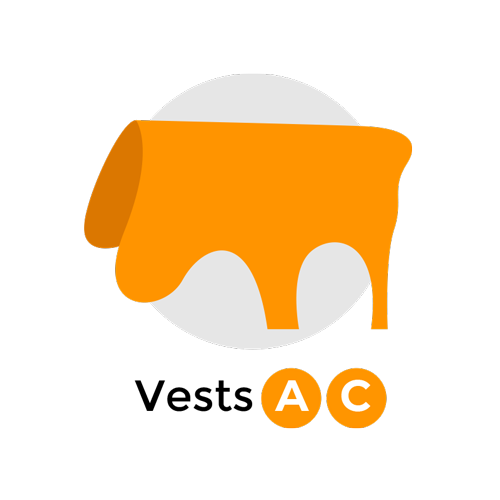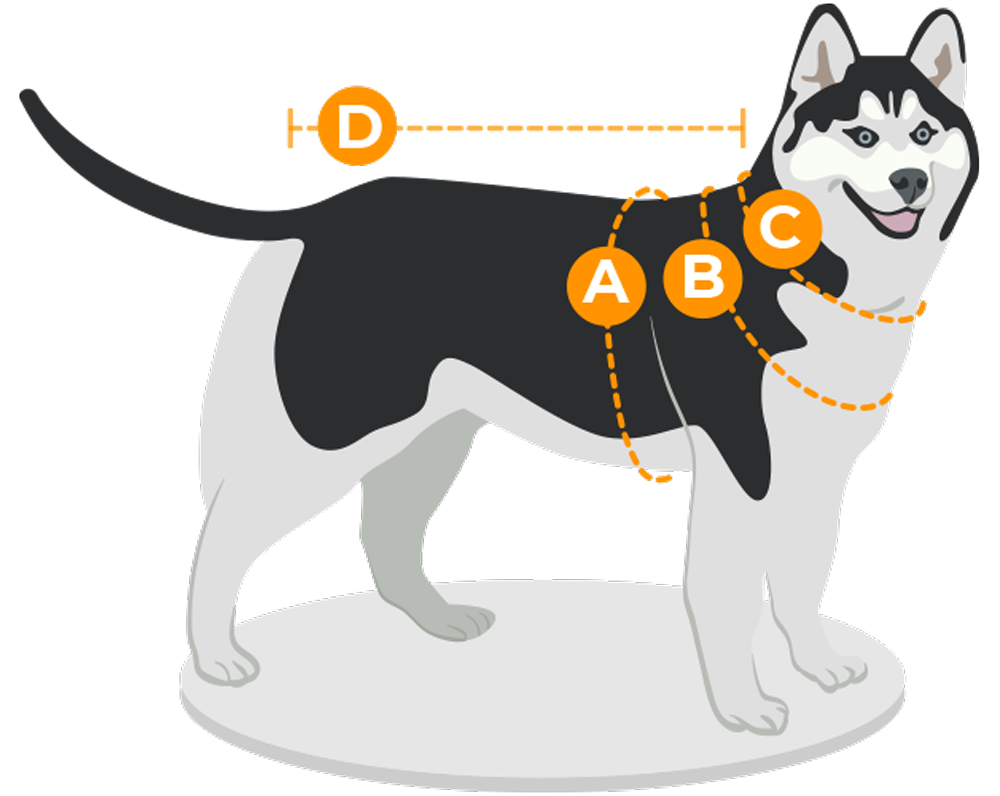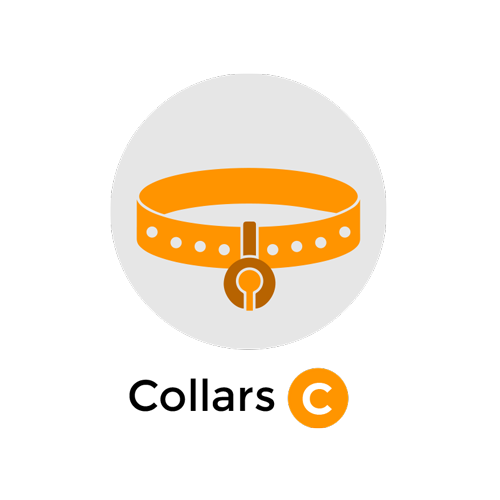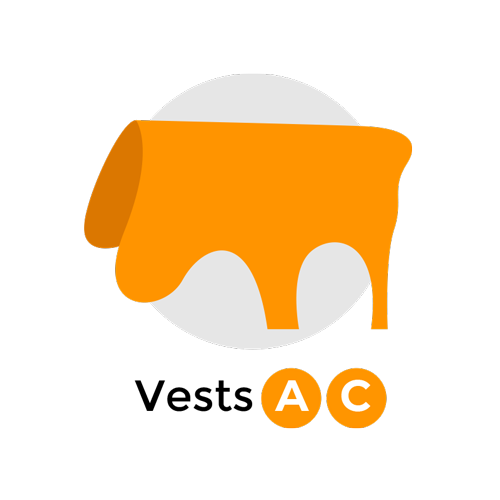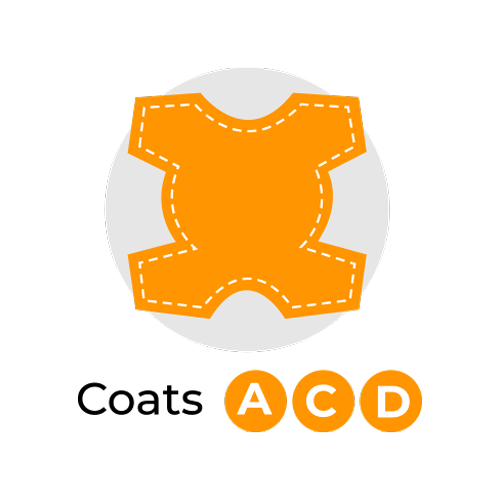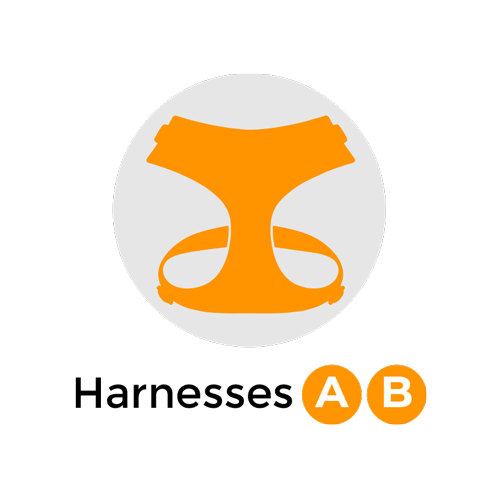 Measure right behind the dog's front legs, around the widest part of the torso.
Measure around the lower part of the dog's neck for harnesses or coats.
Collars sit higher up the dog's neck. Measure here for collars.
Measure from the base of the neck to the base of the tail.
If between two sizes, SIZE UP!
A good rule of thumb (or rather, finger) to test for snugness is to leave enough room for two fingers between the gear and your dog.